Featured
Fates Mechanic - Chosen
Occasionally, in your shop, you will be offered a Chosen champion. These champions are already at 2-star level, so they cost three times their normal 1-star price and come with some extra power.

One of their traits (origin or class) is "Chosen" and counts as 2 of that trait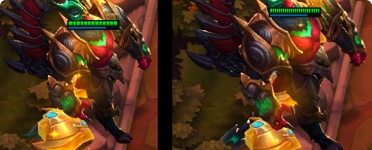 New Traits : Cultist
Cultist is another one of our major origins in Fates, with more champions than any other trait at 8 Cultist champions! Interestingly, this trait doesn't offer any power to the Cultist champions themselves. Instead, Cultists use their powers to summon the Demon Lord Galio into the team! The more Cultists on the board, the more powerful Galio will be.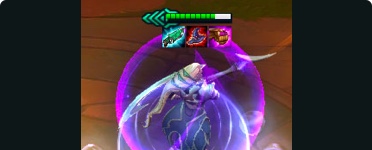 New Trait : Moonlight
The trait will upgrade the lowest star level unit by one star level! (And in the event of a tie, the champ with the most items gets the star-up.)

It is possible to reach new levels with the Moonlight trait, and we'll see TFT's first 4-Star champions.